They say that success of the company is not only good financial indicators, but also a friendly team that is able not only to quickly resolve issues of a working nature, but also to interact in a non-working environment. Our team is the best, because we can friendly work together and also have fun in our team building events.
Every day during the nous game we talk about the most interesting and entertaining stories from the life of inbox.lv and our employees,
Every week we meet not only in the office, but also at the playground for a game of beach volleyball,
At the end of each month we arrange a dinners in honour of the birthday of our employees,
Every summer our marketing department goes to the international festival of creativity Cannes Lions (in Cannes, France) to introduce public with new talented people from Latvia.
For 8 years now, every autumn we are waiting for the results of the Top of the most favorite brands in Latvia and we are proud of the fact that Inbox.lv – is the most favourite brand in Latvia!
Each calendar holiday does not pass by our collective – the atmosphere of Christmas, New Year, Easter, Ligo, as well as other holidays we celebrate in the form of congratulations, pleasant sweets or surprises,
At the end of each year we go on a Christmas evening, where both employees and the company's inbox.lv management can be found in the most unpredictable costumes that are carefully selected for the theme of the evening,
Regardless of the traditional events, our team visit IT conferences, seminars, courses, we like to participate in marathons and cycling marathons, go to the cinema together, play bowling, paintball and just have fun!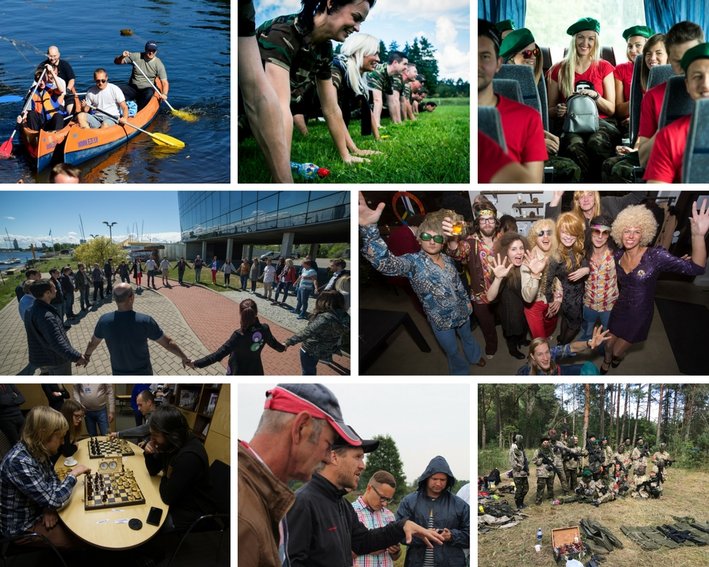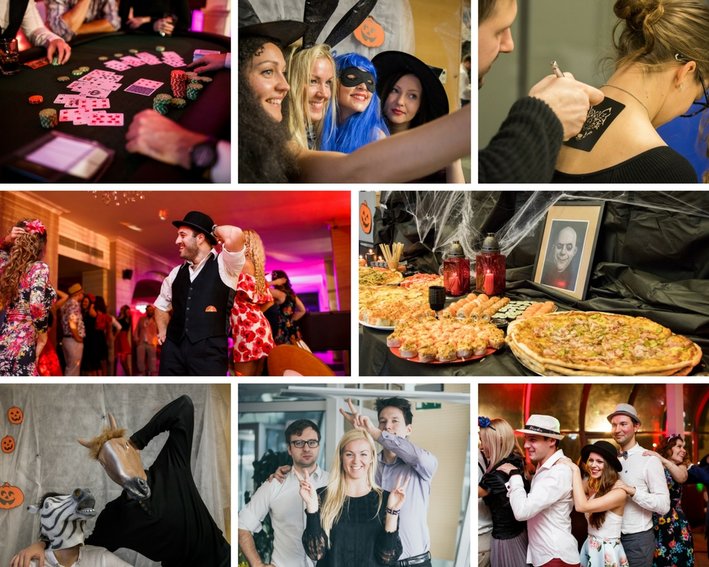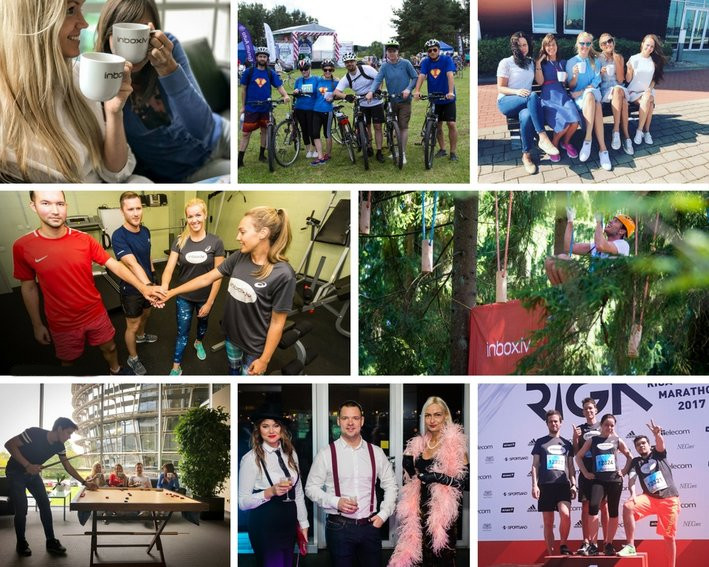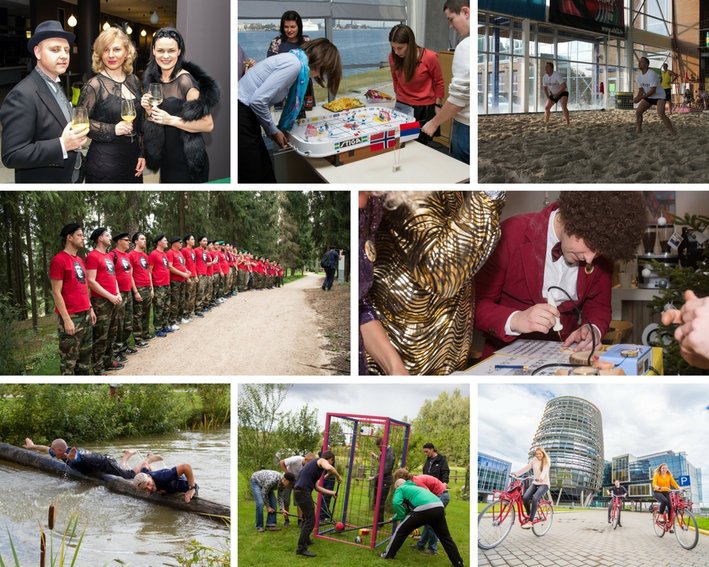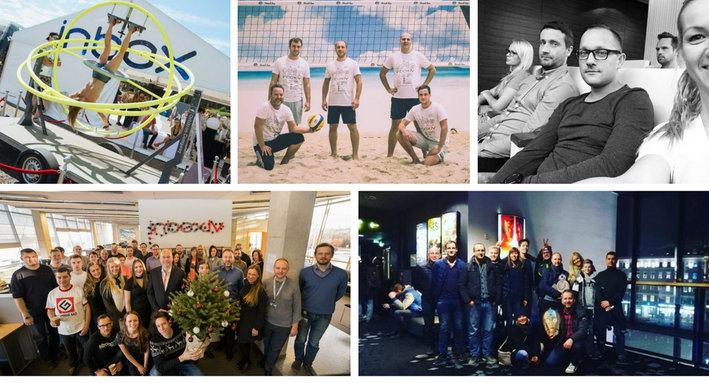 More pictures you can see in our Facebook and Instagram pages!