While for a high proportion of people summer is a period of rest, meanwhile for Inbox.lv team this season is one of the most active periods of work. As we know, in the first quarter of the year we developed a revolutionary new Inbox.lv first page, but now we want to please you with the long-awaited changes in the Inbox Mail product!
     We want our portal sections beat in one single graphic style, so we changed the font and size of the text, toolbar now is located at the bottom, a footer has been created, and the button "Exit" now has a new look. It should be noted that in this version you can add/edit or delete the avatar (profile image) of the account with help of a one button, in turn, the internet search engine will not be available for a while.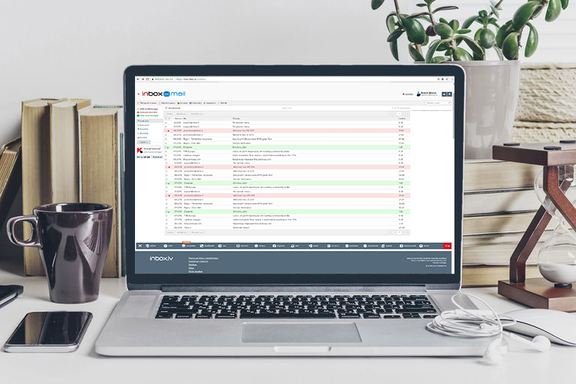 Do you like the look of our new Inbox Mail product? Please send your feedback and comments to our e-mail feedback@inbox.lv.