In today's technological era more often people choose to look for a potential relationship partner directly on the internet – using a variety of online platforms such as Inbox Dating, which is one of the most popular dating portals in Latvia. At the moment, Inbox Dating service has about 55,000 active registered users profile from countries around the world.
To make dating process even more interesting and more comfortable, we have added the following new features:
Profile statistics – any user who has created Inbox dating profile have access to information about profile views about overall period and since the latest log into Dating section.
Additional information about the letter sender – hereafter, all received letters from Dating users include additional information (age, location, brief description, and email address) about him as well as your convenience, we've added a link to this profile.
Notification to email – if your profile will receive status "Blocked" during moderation process or while using service, you will receive an informational e-mail in your letterbox.
Inbox profile picture from Dating service – now, you are able to set any picture from your Dating profile as Inbox.lv account picture or otherwise.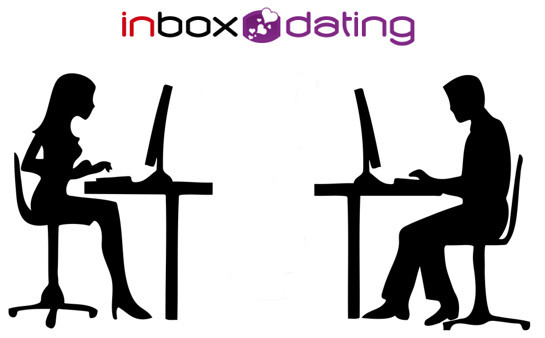 If you have any questions or suggestions about new features in the dating section, please write to feedback@inbox.lv.