Job Shadow Day is career education program initiated by the Junior Achievement business education association with the aim of acquainting pupils with the requirements of different professions and sectors to help them choose their professions and prepare for the labour market accordingly.
    "Today's decisions determine who you'll be tomorrow" asserts business education association Junior Achievement – Young Enterprise Latvia within which over several years in Latvia exist collaboration between schools, society and the environment. Each year in this project are participating more than 1,000 companies. This year's Job shadow day theme is 'invisible professions' – we are actualizing conversation about professions whose work results we use every day, but sometimes we don't think that behind these products stands certain professions commands.
    Portal Inbox.lv already the fourth year in a row give the opportunity to get acquainted with our sector of activity, necessary qualifications and skills. This year, the job shadow day in Inbox.lv attended eight young people who were shading the following professions:
Web programmer,
PHP programmer,
IT Project Manager,
Sales Project Manager.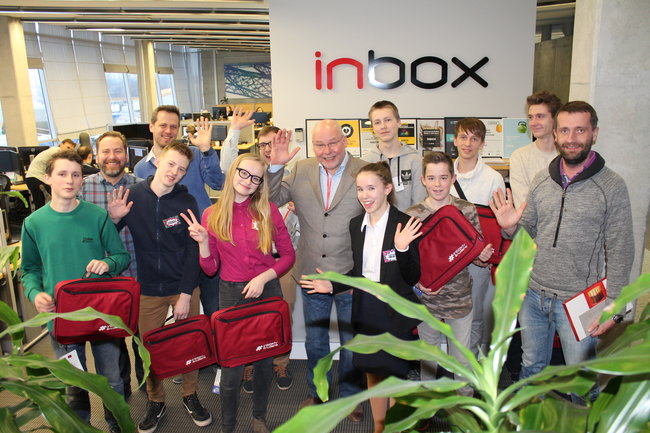 If you want to know more about how pupils spent their day in our company, look at Inbox.lv Facebook account, or click here.